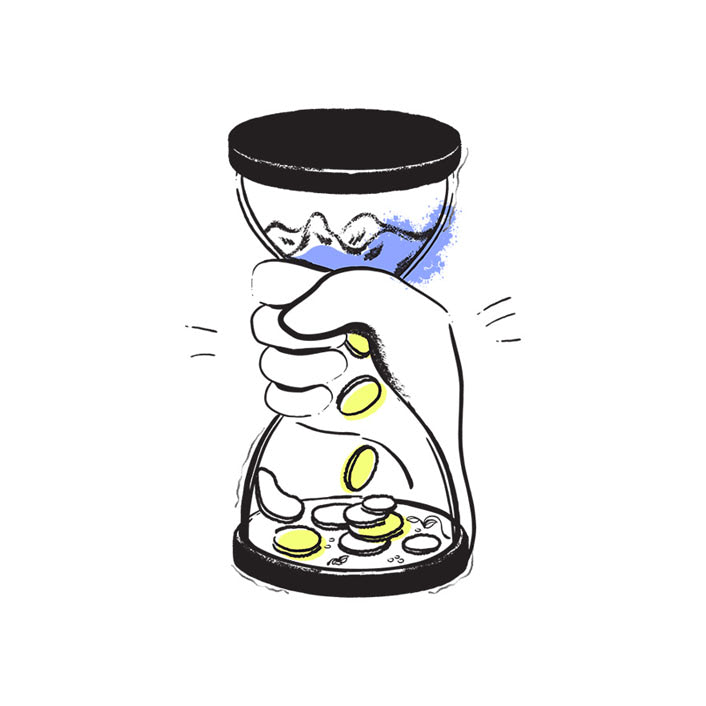 Speed Means Sales
Lightning Fast eCommerce
90% of websites are a bloated mess.
Pain in the ass to get up and running without plugins?
How about cost?
Whatabout the 19 second page loads from using Magento?
Whatabout ''Freemium' where it's $4 (monthly) to get started, but $3500 (monthly) ?
What is this?
Epitrade is an ecommerce platform + cms tailored to small businesses.
It allows you to customise and build your site as YOU see it.
Sell Digital-only products? No problem!
Built on the absolute best technology available to make it blazing fast.
Suitable for;
Small Busineses [x]
Musicians [x]
Writers & Artists [x]
Seeing as we're up against well funded behemoths. We can give the following guarentee;
First 100 companies/accounts to sign up gets free support for life
That is all